Department of Banking's Response to Coronavirus (COVID–19)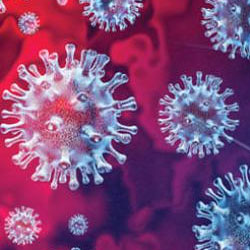 The Texas Department of Banking is working to provide you with the latest information related to the Coronavirus (COVID-19) pandemic. Below are resources that may be helpful to you, your employees, and your customers.
Form
COVID-19 Emergency Notification Form to be submitted to txdob.info@dob.texas.gov.
Information from the Governor
Finance Commission Issuance
April 1, 2020: Joint Financial Regulatory Agencies' Guidance on emergency measures for home equity lenders to consider in response to the Novel Coronavirus (COVID-19)
Department of Banking Resources
March 24, 2020: IBAT Industry Update with guest speaker Commissioner Charles G. Cooper (video) 
March 20, 2020: COVID-19 Update for State Chartered Banks with Commissioner Charles G. Cooper (video) 
 
Proclamations
March 16, 2020: Proclamation Texas State-Chartered Banks for the Coronavirus
Press Releases
March 26, 2020: CSBS - Texas Banking Commissioner and State Banking FSOC Member Charles Cooper Statement
March 16, 2020: Department Issues Proclamation to Texas State-Chartered Banks for the Coronavirus
Industry Notices
Additional COVID-19 Resources